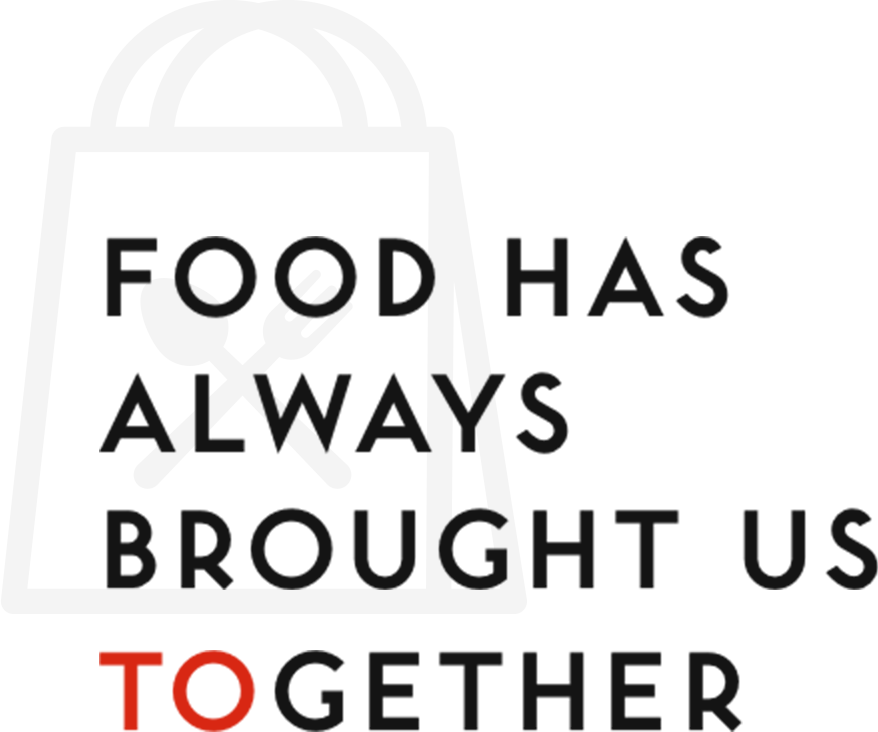 Toronto kitchens are renowned for their global influences and extraordinary cooking talent. Instagrammable interiors, one-of-a-kind dishes and experiences contribute to a vibrant culinary culture, while local cafés and off-beat bakeries offer the perfect inroads to neighbourhood exploration.
From September 23 – October 30, let's celebrate our culinary community. Use this website to explore Special Offers for limited-time savings and special offers. And, check out Signature Dishes and Experiences to rediscover old favourites and maybe try out some new dishes too. Click on 'get details' on the restaurant listings for all you need to know.
Stay curious, Toronto.
Article

Article
Why Toronto Food Crawls are like Adventures Overseas Toronto is a city of food pockets: areas, neighbourhoods and microhoods where certain kinds of restaurants have collected over the years…
Read More
Article
Where to Find Vegan and Vegetarian Eats in Toronto Founded in 1999, happycow.com is the most complete list of the world's vegan and vegetarian restaurants, with 125,000 listings in 180 countries, and…
Article
The best cake I've had in recent memory was made by a baker who specializes in macarons, the notoriously difficult-to-master French confection. The cake was a moist and pillowy chocolate that came…
Article
Discover art and Toronto flavours on these self-guided cycling itineraries. Summer hits Toronto hard, sending Torontonians out into the streets and parks to eat, drink, and be merry, knowing that…